Ayurvedic Health Consultations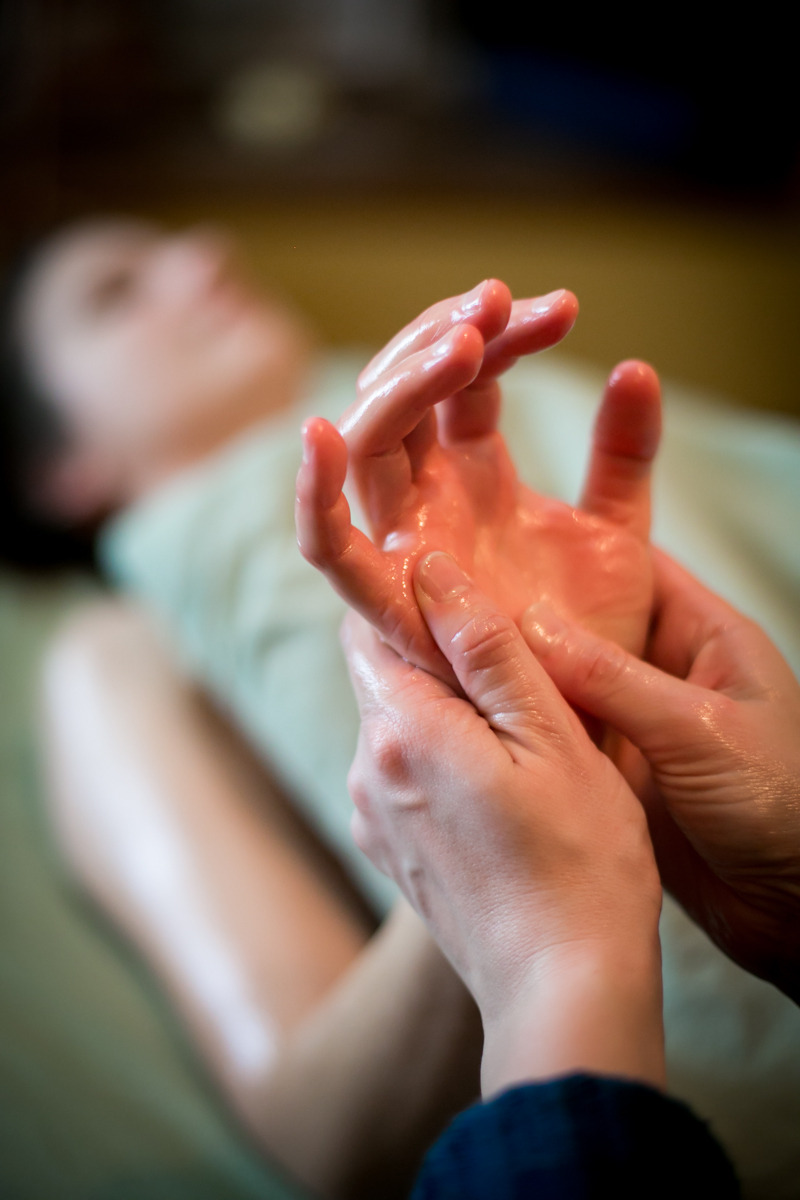 30 minute free phone consultation – Complimentary
This is the first step if you are interested in an Ayurvedic analysis, health consultation package, simply have questions, or are not sure which body therapy to try first. Contact us to schedule now! 
Initial Consult 2 hours – $245
We go in depth with a traditional Ayurvedic tongue, pulse and body/facial structure analysis. We go over your personal wellness goals, your complete health history and current and past symptoms of discomfort, current daily habits, cooking, herbs and supplements. You leave this appointment with several recipes, handouts and self-care changes to try right away. At your first Follow Up Visit you receive your full Report of Ayurvedic Findings with a short and long term treatment plan including food choices, habit and routine alterations, spice mix recipes, tea and herb suggestions, a bodywork protocol, essential oil, flower essence recommendations and much more. *Note you will fill out 10 pages of confidential paperwork prior to this Initial Consult and submit by email ahead of time.
Ayurvedic consultation Follow Up Visit – 60 minutes – $120
This visit is a supportive check in for the symptoms covered at your Initial. We celebrate your successes and look at challenges and obstacles. There is always another route or option to replace something not working well. You receive more handouts, recipes and guidelines. A good time to discuss a new symptom or how a new season affects your doshas.
Mini Initial Consultation – 90 mins $195.00
This consultation is more informal and best if you are on a limited budget or have only 1-3 symptoms of discomfort. This visit also works for a client desiring Ayurveda education, or who is healthy and curious about Ayurveda. May also appeal to someone who has seen practitioners in the past and is familiar with Ayurvedic habits and cooking.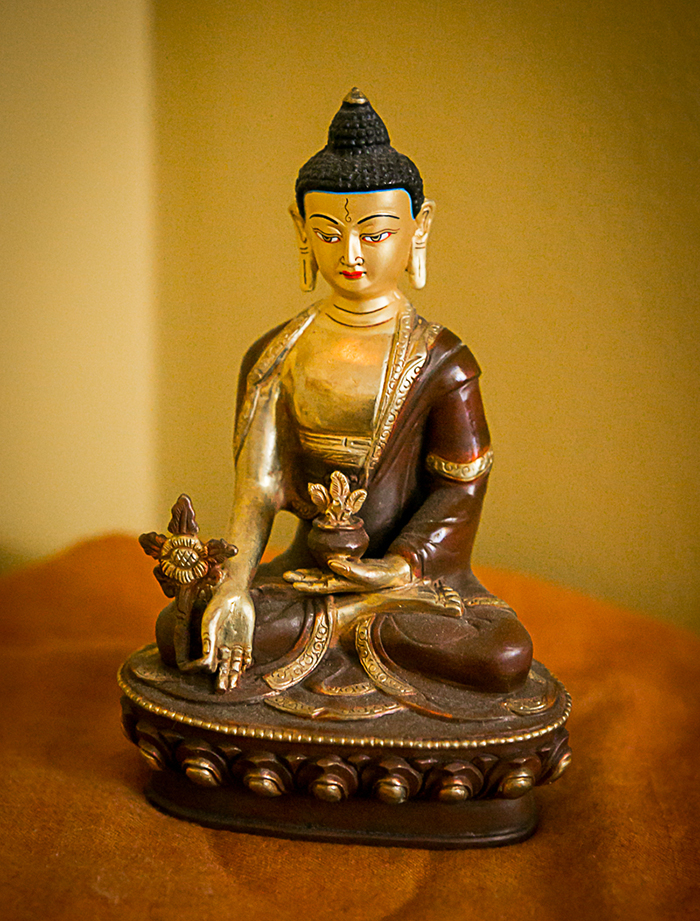 Book services at Perennial Yoga in Fitchburg or use the contact form below for more information on other locations in Madison and Jefferson.