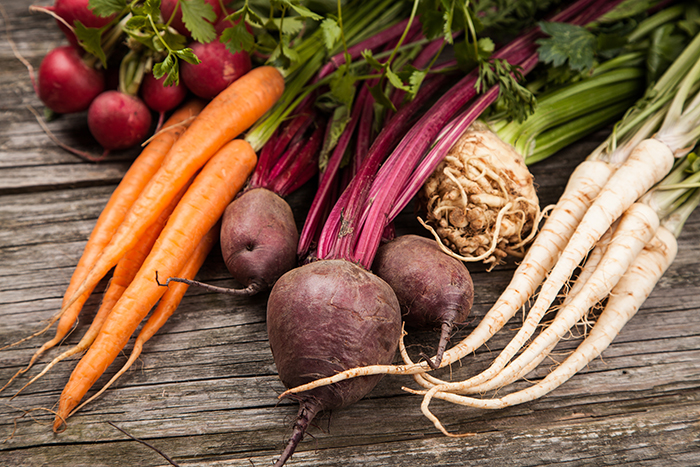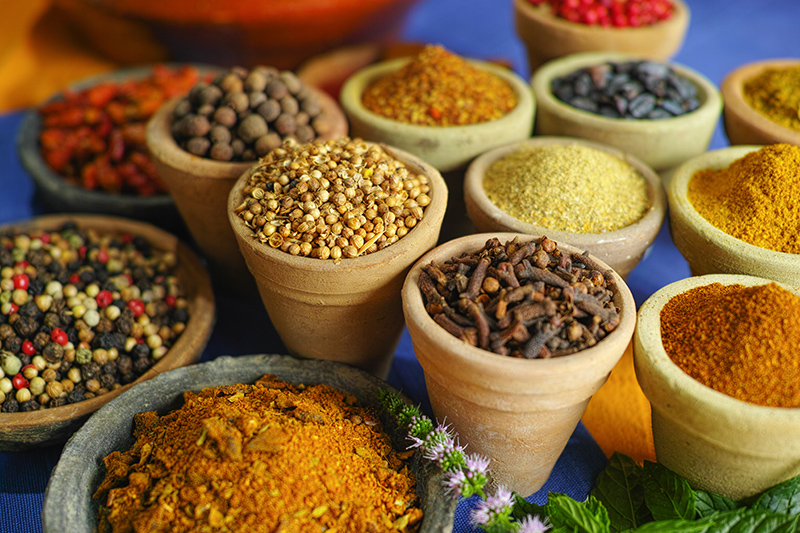 Cleansing/ Panchakarma Services:
Ayurvedic home cleanse – Level 1 – 90 minute meeting – (7 day cleanse) – $215 
(does not include cost of herbs, supplies, optional treatments)
This 7 day cleanse with recipes, shopping list, daily emails, and a color booklet includes a full immersion into Ayurvedic cooking and daily lifestyle. Do this if you are looking to improve skin health, digestion, or a yoga person looking to dive into Ayurveda. Fun to do with a group of friends.
Panchakarma Consultation – home cleanse Level 2 – 90 minute meeting – $225 
(does not include cost of herbs, supplies, and 4-7 days of required body therapy treatments)
After completing the Level 1 cleanse or the equivalent, this cleanse is done a few months later, and goes much deeper into the tissues and imbalances. Herbalized bitter ghee, a castor oil purge and self-administered enemas. Several days of two hour body therapy treatments enhance this cleanse immensely, and cost additional. The 90 minute meeting makes you fully comfortable with all that will be required. Best to allow 3-5 days off work for optimum benefits.
Book services at Perennial Yoga in Fitchburg or use the contact form below for more information on other locations in Madison and Jefferson.